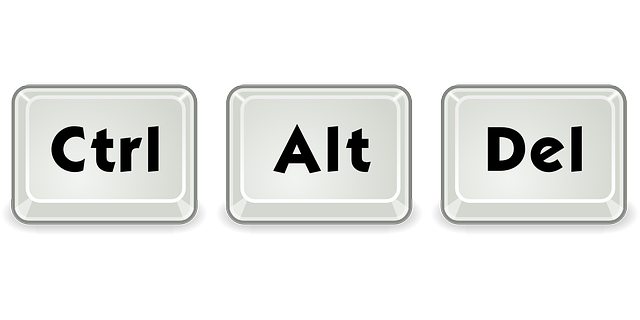 Although we are still several weeks away from the actual first day of fall (September 22) most people consider Labor Day as the unofficial end of summer. Many people are already consuming pumpkin spice everything and looking forward to cooler temperatures.
Maybe though, you don't feel as welcoming of the new season as you would like. Perhaps you are feeling tired, wrung out and not quite ready to transition, because you are feeling stuck in the previous one(s).
We all know it's been a difficult couple of years. People seem angry…all the time. Opinions are intense and division feels like the basic starter pack, not a one off, unusual kind of experience.
One of the things Kerri and I teach managers, is, it's always a good time for a reset. A reset usually means looking at where things are, planning your move forward, reestablishing expectations, anything that helps you (your team, your employees, your family, etc.) feel like you are beginning again, with new vigor.
A reset can be large or small, but whatever the size, it's meant to shake the etch-a-sketch and restore a bit of peace.
So, wherever you are today, whatever you are feeling, you might be ready for a personal reset. If that feels like you, let me provide a few ideas to get you started.
Clean your desk – whether you work from home, in an office, or more of a hybrid model, there's something about tidying your desk that feels like you are ready to take on the world again (or at least that end of quarter report).
Do a "brain dump" on everything rattling around in your head. Things you need to do, want to do, have been putting off doing, big ideas, follow up items, whatever is on your mind, get it down on paper.
From your list, determine what is actually important, what you can let go of and what can wait until another season.
Do a "check on the calendar" – have you scheduled time to do the things which are your top priorities? Is everything, every touchpoint, every project on there? And don't forget to schedule thinking time and some spaces for rest. Remember that all time will be spent, your goal is to invest it on that which is important and creates the most value.
Go for a walk, have a snack, and take a few cleansing breaths. Make sure you are getting some exercise, attending to your nutritional needs, and spending some time breathing deeply.
Once you have completed your reset, you will likely feel (a least a bit more) ready to tackle the things which matter, with hopefully more energy and excitement than you felt before. Repeat these steps (either individually or as a process) any time you need to restore peace and calm.
Seasons inevitably change; welcoming them with purpose and intention means we flow with them, not against or in spite, of them. So, consider a reset that will allow you to be ready for all the newness that autumn has to offer, because fall is calling, y'all!