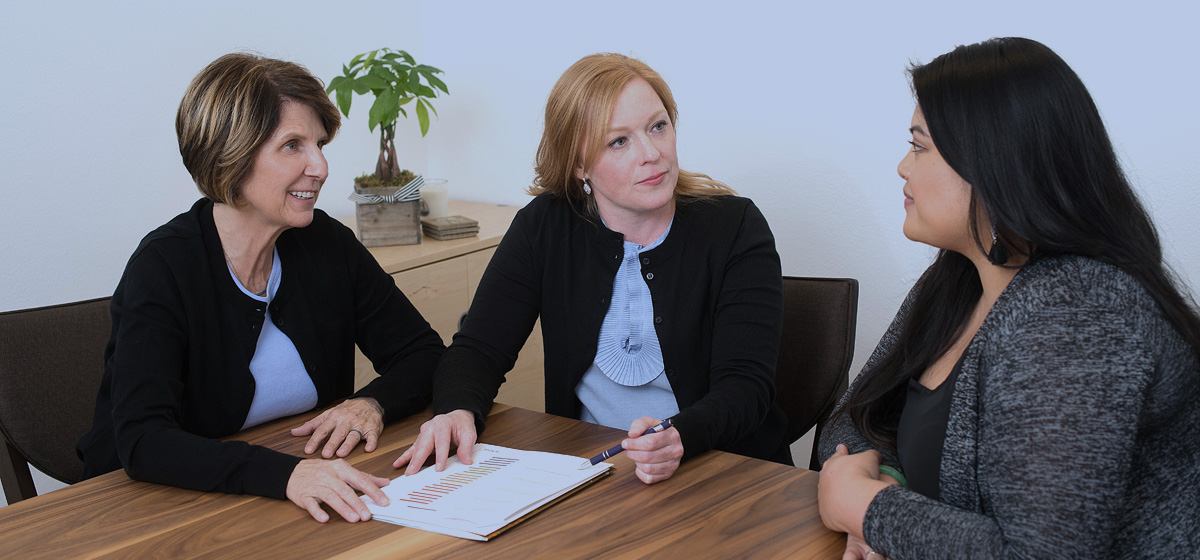 Although each client engagement is specialized and unique, there are some things you can always count on. We will always follow the process of discovery, development, and delivery. We are client-centric, so we keep your goals at the forefront of everything we do.
Discovery
During the discovery phase, we work with you to identify your organizational strengths and challenges, goals and pain points. We listen intently and analyze your specific needs to determine what range of solutions will work best in your environment.
Development
Next, we take the information from the discovery phase and develop a program designed specifically to achieve your desired outcomes. Suggestions might include assessments, coaching and/or training. We emphasize real time, easily implementable tools that enhance your employees' skills and abilities, benefitting the entire organization. Since the development phase is often iterative, we remain in contact with you to ensure this training meets your goals.
Delivery
Our extensive experience helps ensure we deliver a highly interactive experience using an effective mix of facilitation tools. Whatever the setting, from individual coaching sessions, to team trainings or large workshops, our focus is always on converting learning to doing.