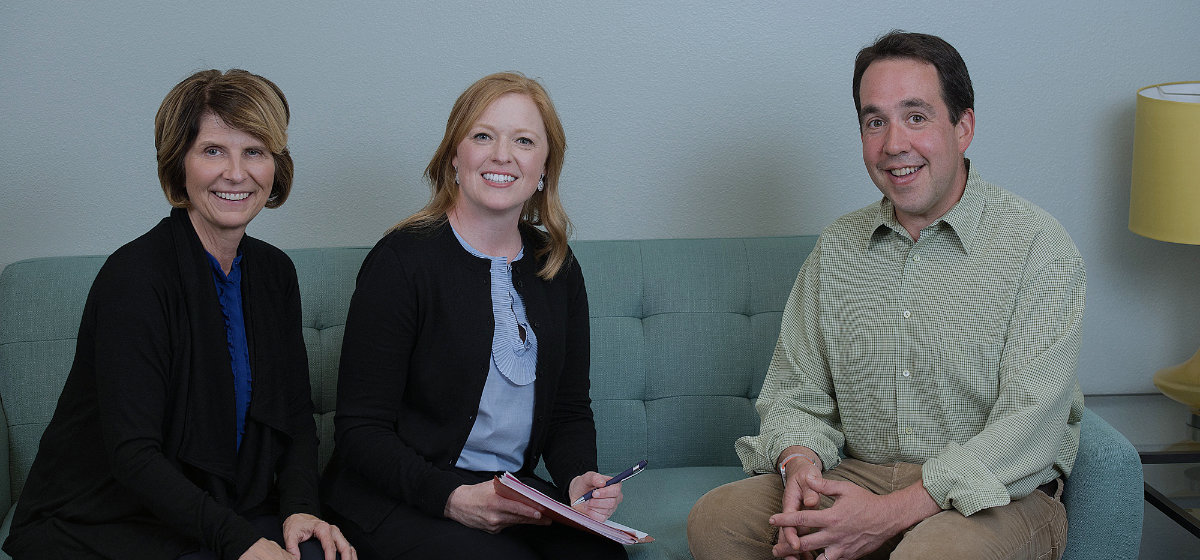 The essence of coaching is increasing self-awareness. When self-awareness grows, individuals gain a higher understanding of who they are and why they do what they do. Through coaching conversations, we help individuals develop and implement a plan tailored to their needs and style. We help them grow the skills and talents they need to be more effective.
Coaching is the "secret sauce" that makes a tremendous difference in organizations. When individuals receive coaching, they have the chance to debrief and discuss, receive individualized insight and practice real time skill development.
"Receiving coaching from Jill and Kerri has been a priceless gift. Their listening skills, matched with what feels like an endless landscape of perspectives and resources, has helped me understand my unique gifts as a creative business owner. I consistently feel braver and more courageous thanks to their expertise and support."

Leah W – Business Owner
Thinking about taking your game to the next level?